Member Reviews
James L.
Luton, United Kingdom
Just one little coin a month for a lifetime of security...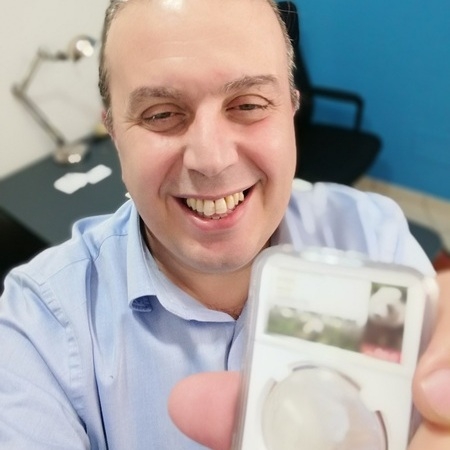 Antonino S.
Monza E Brianza, Italy
I've been in business for nearly 20 years. I think that collecting Gold & Silver is the best way to guarantee yourself and your family a financial betterment. I find that MintBuilder is a great opportunity fo us all.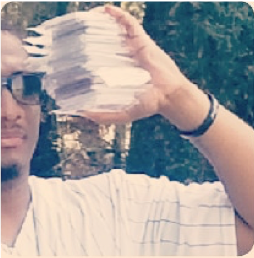 Josh G.
Florida, United States
I have liked the fact that Mintbuilder over the years has allowed me to save and stack up Precious metals for the future and pay myself first also.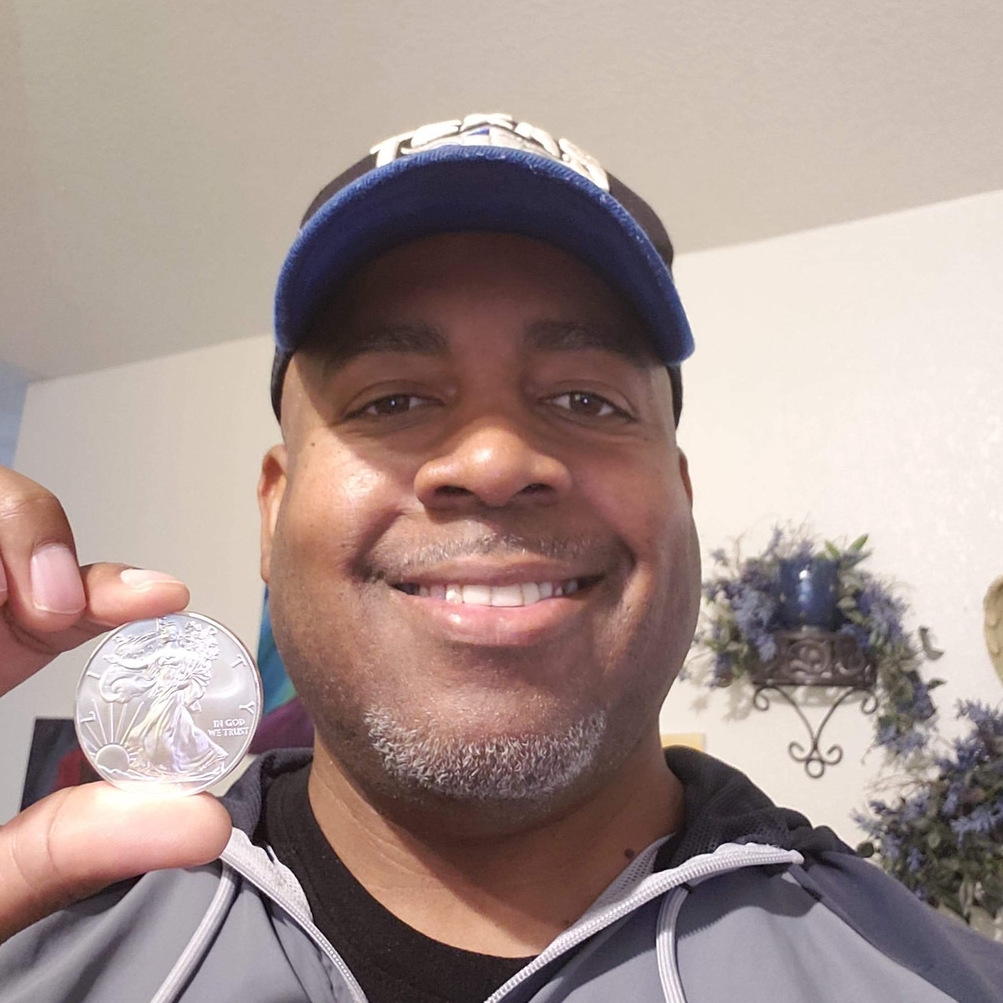 Darrell P.
Texas, United States
I joined MintBuilder because I believed in precious metals being the true way to build wealth and MintBuilder gave me the best platform to get this done, along with the phenomenal leadership.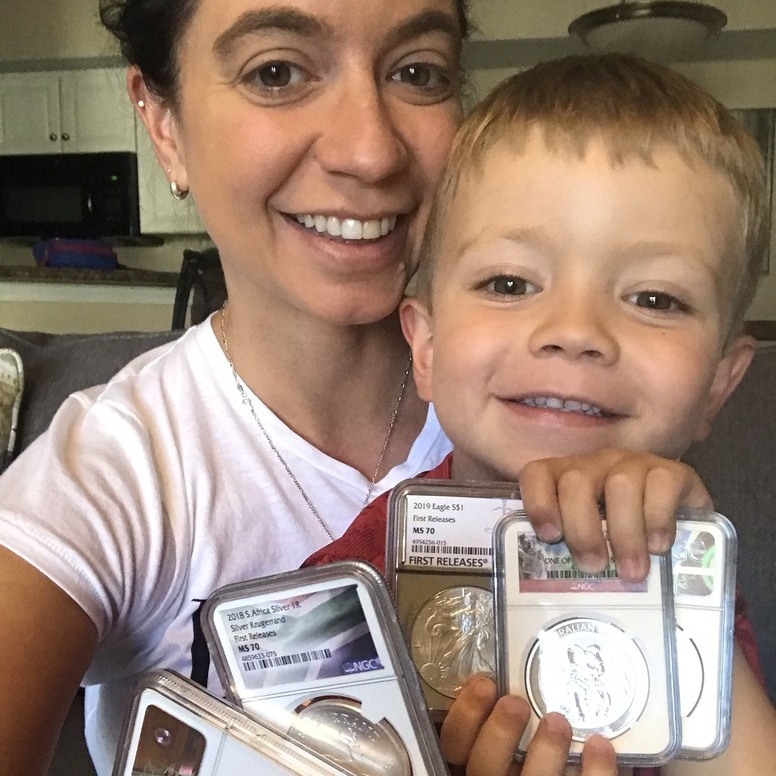 Allison M.
Florida, United States
It feels amazing to know that I am creating a true wealth savings for my son to have when he gets older! It's a blessing to know I will have something of REAL value to hand down to him!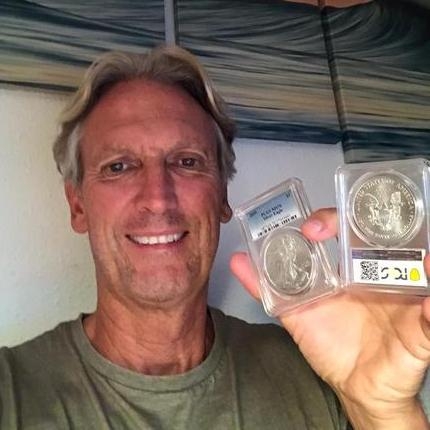 Jamie B.
Palma de Mallorca, Spain
I have no hesitation in recommending Mintbuilder as I have found them to be trustworthy, honest and with a high level of integrity. Their support network is efficient and very prompt with any queries answered straight away. All deliveries, large or small arrive on time, safe and sound.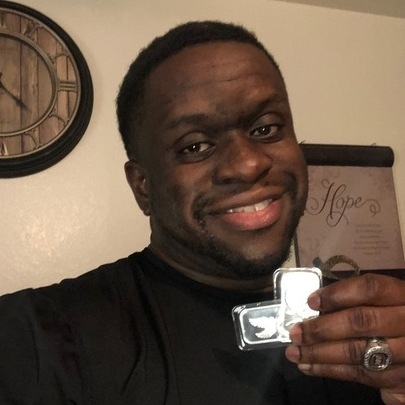 Regie C.
Texas, United States
I now truly understand the power of having real wealth assets and the ability to pass down to my family this wealth. MintBuilder has provided a platform where I can can shine a light on REAL WEALTH to the world.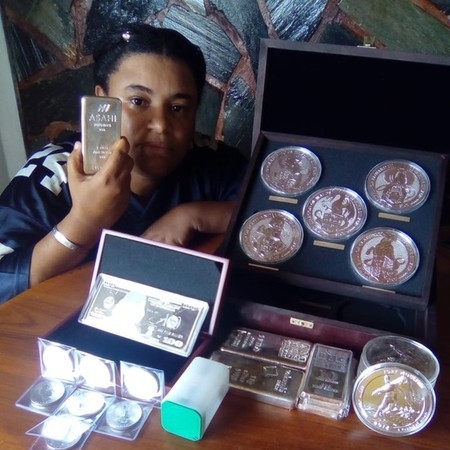 Paula G.
Trinidad & Tobago
I decided to be a member of MintBuilder because of the great prices, the different variety of silver products to choose and love. I believe collecting silver assets is a great way to protect your family wealth.
Mario D.
Ontario, Canada
My journey into online marketing is for wealth and lifestyle.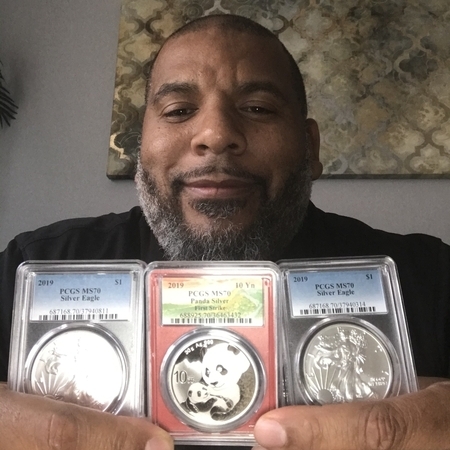 David P.
North Carolina, United States
I never owned precious metals, but now with Mint Builder I've learned how to have wealth for my family. I'm teaching my family about precious metals and for the first time I put precious metals in my kids birthday cards. Just to see their faces was something that you will never forget! So I joined Mint Builder to impact people's lives!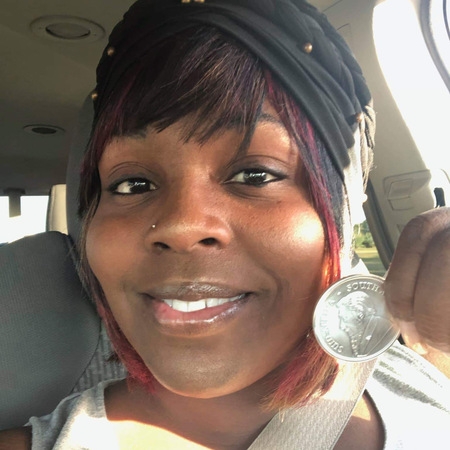 Nina R.
Texas, United States
I'm investing in the future of my children... I will be able to leave them something behind, as well as teach them for their families sake.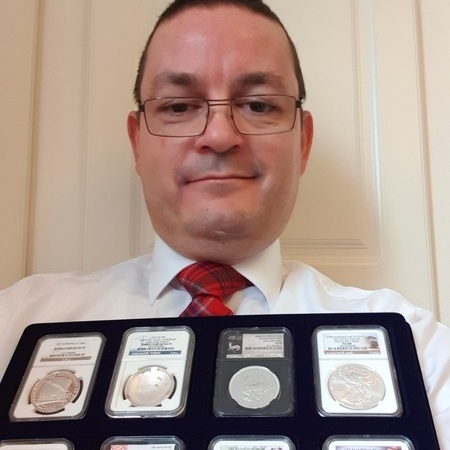 Anthony C.
Newham, United Kingdom
Why I recommend MintBuilder... My Goal is to put financial hope back into people's lives, by helping them save a part of their income in Silver and Gold... Something with real value that can be accumulated monthly.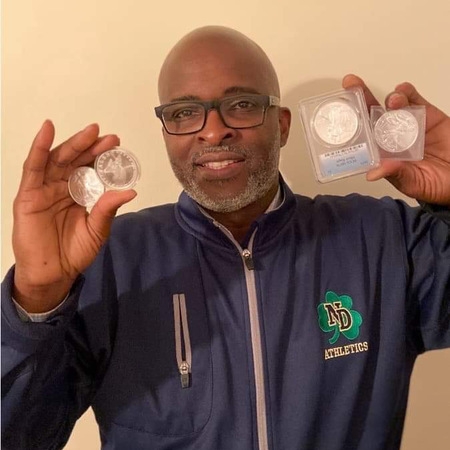 Tony B.
Georgia, United States
I'm thankful I invested myself into MintBuilder! Now I'm able to save silver for my children's future!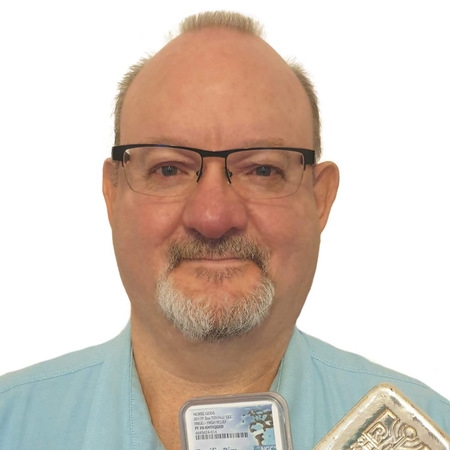 Ray S.
Surrey, United Kingdom
I've been acquiring precious metals & earning a great income with this company for over 10 years! And it just got 100 times easier! MintBuilder is simply THE best way to acquire precious metal assets!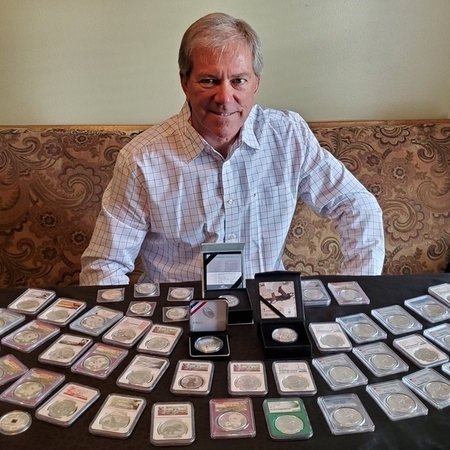 Kelly E.
Texas, United States
Mintbuilder is the best! I've significantly increased my wealth with silver assets just from being a member. Highly recommended!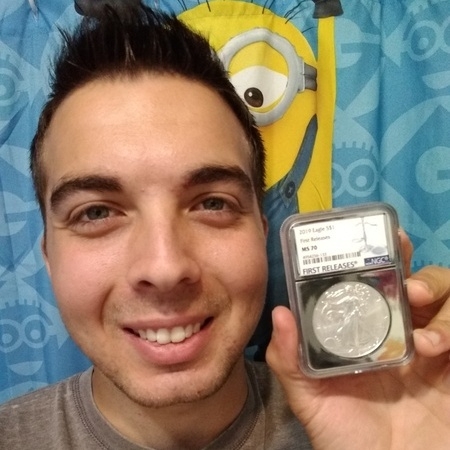 Brennan H.
Ontario, Canada
I recommend joining MintBuilder because who doesn't like making some extra cash with little to no effort at all!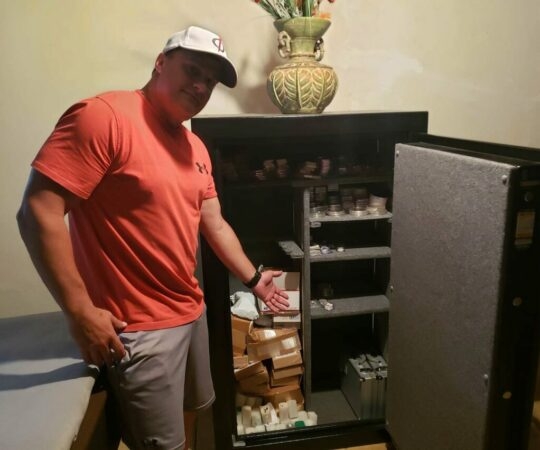 Pete O.
Montana, United States
I chose MintBuilder years ago because not only is it a great way to stack silver and gold on auto pilot, but they pay me incredible money to refer other customers to their company with their revenue share program! It is a dream come true to stack wealth each month and get paid handsomely for it!!!