ACCESS OUR INCOME PLATFORM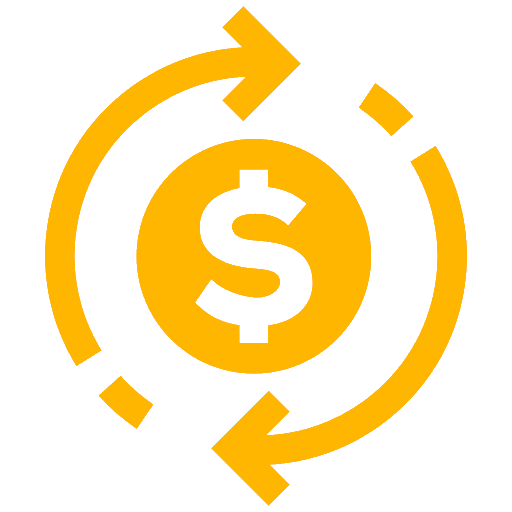 Empowering people with their own Wealth is our purpose. Acquiring precious metal assets is one way to build your medium to long term wealth.
The second way to build your wealth is to increase your income and this is why we have created an Income Platform. It's very easy, simply refer people to your MintBuilder website and direct them to purchase a wealth building subscription. When they make a purchase you are helping them to become their own independent wealth builder. And you begin your income building journey. We even have systems in place to make this super easy for you! We have a marketing Funnel that sends autoresponders to your prospects for you and even has a Free Silver Bar giveaway for your prospects. Also we have very affordable LEADS you can purchase to help you grow your business quickly! You can send prewritten emails to these leads with a push of a button from your member back office. It has never been so easy to market a business!
Assets and Income are the perfect pairing for your financial success. We have made it pretty easy to build an income… would you benefit from an extra $500 a month? How about $8,000 a month?
With our Income Platform you are NOT required to rank advance in order to increase your income. There are NO points to accumulate. There is NO balancing of your team in order to receive commissions. As a matter of fact there are NO qualifications! You refer ONE person who purchases a subscription and you will receive recurring monthly commissions.
Our Income Platform is easy to understand and provides you with one of the largest payouts in our industry!
To get started with your Income Platform press the GET STARTED button and select your subscription of choice.
EARN 10% RECURRING COMMISSIONS
You are paid 10% of the subtotal on every subscription and retail sale you personally refer. With Subscriptions your commissions are recurring which means you are paid on each subscription monthly over and over again. The perfect business model… make one referral and continue to earn from it! How many recurring subscriptions do you want to earn from?
e.g. Personally Refer one THE SELECT FEW BUNDLE ($177) and you are paid $17.70 every month for that single referral. Set a goal of one referral per week and see your income explode!
RECEIVE 50% RECURRING MATCHES
Just like you, everyone within your team earns 10% PERSONAL COMMISSIONS on Retail Sales as well as on Subscriptions. We add up ALL these 10% commissions earned from EVERYONE within your ENTIRE team and pay you a 50% TEAM MATCHING Commission! Your Team Matching Commissions on subscriptions are also recurring which means you are paid a 50% match every month over and over again.
*ENTIRE team refers to everyone on you tiers 1 through 4 meaning you are earning on 5 tiers of subscriptions being sold. e.g. someone on your 4th tier refers THE SELECT FEW BUNDLE ($177) they earn 10% which is $17.70, and you earn a 50% Match which is $8.85 recurring earned from a sale on your 5th tier.
1 REFERRAL EVERY 10 WEEKS
If you and your team achieve this simple goal of personally referring 5 Subscription Packs your recurring monthly income will be almost *$20,000! That's $250K a year!

This is based on the referral of AROUND THE WORLD BUNDLE it could be less or it could be much more based on averages or referrals.

*See Terms & Conditions for our income discloser. "Your Entire Team" is everyone within your first 5 levels below you.
GET STARTED